This is Quaser, black labrador, who Taking the Lead has sponsored through his socialisation and training.

He is now a fully-trained Hearing Dog - thank you to everyone who has donated in any way over the past five years.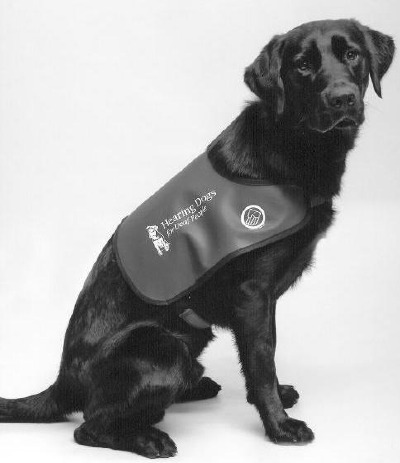 In her spare time (!) Ruth attends to her two llamas, Aztec and Inca. They are eight year old brothers and were rehomed to Ruth in 2004 as completely unhandled animals. Ruth has used motivational training with a clicker, and starting with just being able to touch the llamas they progressed to grooming, feet handling and recalling. They are now up to 'demonstration level' where they show off their many skills including: walking backwards, 'twizzling' on command, picking up articles, jumping - and even pushing a pushchair, complete with teddy bear!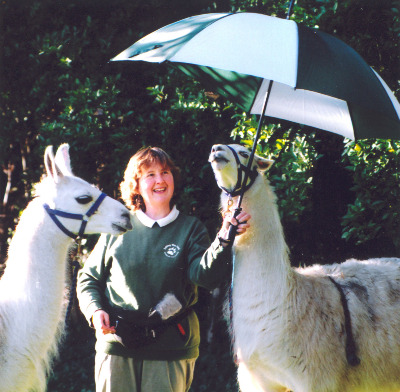 Over the last four years Taking The Lead Club has been raising money for Hearing Dogs for Deaf People. We started out small, holding a summer fair in 2005 and presenting Hearing Dogs with a cheque for £ 362. But then we thought we should be doing a lot more for such a worthy charity so took a deep breath and announced that we were going to raise £5,000 which is the amount needed to put one rescue dog through all his socialisation and training to become a fully fledged Hearing Dog. We held a variety of events including three demonstrations by Kai the Hearing Dog at Summer Shows and Evenings, an Auction, selling 'doggie' Christmas stockings, and a Craft Fair.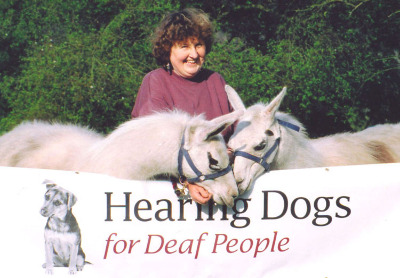 During August 2008 Ruth, with llamas Aztec and Inca, accompanied by Diane Jones and her Standard Poodle Ody, walked 100 miles around Surrey to successfully conclude our campaign. In September 2008 we went to the Hearing Dog Centre in Buckinghamshire and presented them with a cheque for an amazing £6,000.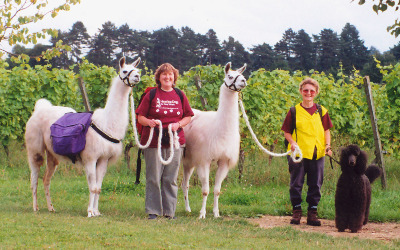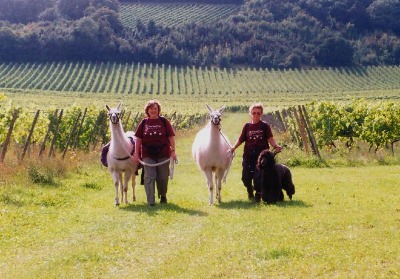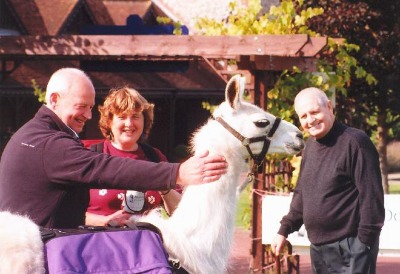 We would like to send a massive thank you and well done to everyone who supported and sponsored us in any way.